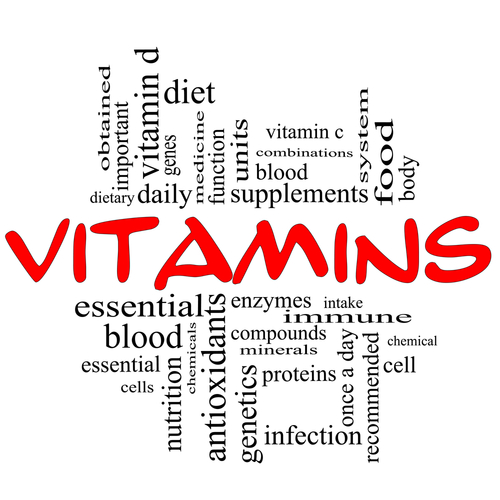 The International Osteoporosis Foundation (IOF) Nutrition Working Group published a review in Osteoporosis International, which identifies some nutritional factors that are beneficial to the maintenance of muscle mass in seniors. The organization examined evidence from worldwide studies on the role of nutrition in sarcopenia, exploring several specific nutrients, such as B vitamins and calcium.
Sarcopenia poses a significant risk factor for disability in older adults and leads to an increased risk of injuries, including fractures.
The review by the IOF identifies several important nutritional factors, which may aid in preventing sarcopenia and benefit the maintenance of muscle mass in older adults. Protein is one identified factor that plays an integral part in muscle health, and the authors of the review suggest an intake of 1.0 to 1.2 grams/kilograms of body weight each day as optimal for bone health and skeletal muscle in elderly individuals without impaired renal function.
In addition, the report notes that adequate vitamin D should be ensured through either exposure to sunlight and/or supplementation. For seniors, vitamin D supplementation is recommended for optimal musculoskeletal health, according to the report. Also, avoiding dietary acid loads may have a favorable effect on musculoskeletal health, and modifying one's diet to include fruits and vegetables can benefit bones and muscles.
For improving muscle function and strength, vitamin B12 and/or folic acid may play a role, according to emerging evidence. The IOF review also discusses non-nutritional interventions, such as hormones, and calls for further research to identify the potential of anti-inflammatory compounds and antioxidants in the prevention of sarcopenia.
Ambrish Mithal, MD, DM and co-author and Chair and Head of Endocrinology and Diabetes division at Medanta, New Delhi states that, "Strategies to reduce the numbers of falls and fractures within our ageing populations must include measures to prevent sarcopenia." He hopes further studies will shed light on other effective ways of preventing this serious condition.
Source: Osteoporosis International