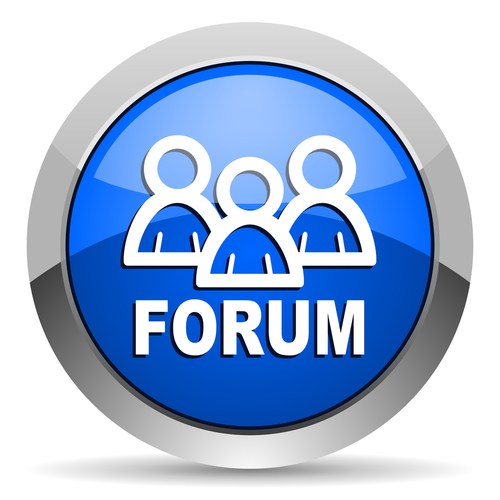 The Neuroscience Research Center at the University of Texas Health (UTHealth) Science Center at Houston is hosting a public forum on sports-related concussions. Mark Adickes, MD, an orthopedic surgeon and co-medical director of the Memorial Hermann Ironman Sports Medicine Institute, will be moderating the forum to aid parents, trainers, and athletes spot the warning signs of a concussion. Adickes states that with sports-related concussions on the rise, it is essential for those involved in sports to be aware of the latest advances in concussion diagnosis, treatment, and prevention.
Adickes, presently an assistant professor at UTHealth and a former Super Bowl-winning lineman, states that advanced care is available for children injured in sports such as hockey, football, and soccer, which "was not always the case." Adickes will moderate a discussion by a panel comprised of a neurosurgeon, a neuropsychologist, a traumatic brain injury researcher, and an emergency medicine physician.
The Neuroscience Research Center hosts this public forum each year in conjunction with international Brain Awareness Week. The forum covers a different aspect of neuroscience research every year. A reception will be held after the public forum to allow participants the opportunity to interact with guest speakers. The public forum is scheduled for February 23 from 10:30 am to 12:00 pm in the Cooley University Life Center. For event registration, visit http://go.uth.edu/nrcpublicforum.
[Source: University of Texas Health Science Center at Houston]