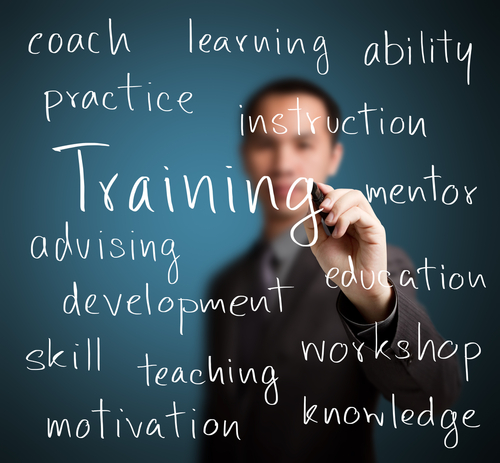 As part of the Peak Performance Seminar Series presented by Thought Technology, the Focus on Gold Workshop was held in July of 2012 in London. Marc Saab, Peak Performance Director at Thought Technology, hosted the event, which featured product demonstrations and highlights from successful sports initiatives.
In addition, four international peak performance experts, Pierre Beauchamp, PhD, Penny Werthner, PhD, Tim Harkness, PhD, and Michael Linden, PhD gave feature presentations at the annual event.
The topics included psychophysiology training with Olympic athletes, techniques for top athletes to have a mental and physical edge, integrative biofeedback and psychological skills training program for Canadian Olympic athletes, and BF and NF applications in sport psychology.
The presentations at the 2012 Focus on Gold Workshop were filmed and are presently available for formal release. For more information on viewing the presentations and placing an order, a request can be sent to helen@nullthoughttechnology.com. A discount will be given for those who attended the London workshop.
Thought Technology is a leading biofeedback and psychophysiological instrument manufacturer. The company's products include clinical grade and portable instrumentation along with a range of educational programs, software, and biofeedback supplies.
Source: Thought Technology