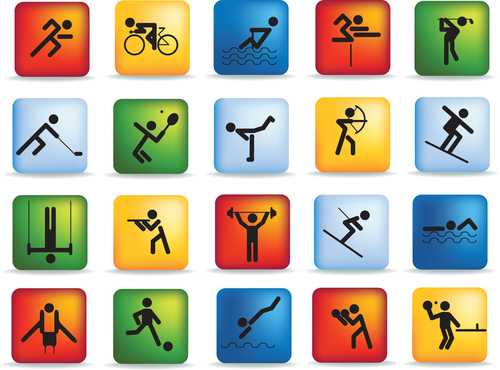 Bristol Regional Medical Center in Bristol, Tenn, will be hosting a free sports injury-prevention seminar. The special event is being sponsored by the trauma services department of Bristol Regional and is scheduled for February 2 from 8:30 am to 1:30 pm in the Monarch Auditorium. The no-cost seminar is designed to keep athletes of all types in the game rather than on the sidelines with an injury.
According to the news release, athletes, parents, teachers, athletic trainers, and coaches will be given information on a variety of important subjects. Sherry Love, RN, BSN, CEN, Bristol Regional's clinical manager of trauma services, states the event "could be a game-changer for everyone involved in sports in our region." Love encourages everyone in the region to take advantage of the seminar, which aims to promote wellness by dispensing information about injuries from their health professionals.
The speakers scheduled to appear will address a variety of subjects. Speakers include Duke Walker, PT, outpatient rehabilitation director at Bristol Regional, who will speak from 8:30 to 9:00 am about exercises that can prevent injury. Additional speakers include Gabriel Hommel, MD, who will discuss arm injury prevention, Matthew Wood, MD, who will examine the signs and effects of concussions, and Michael Fleenor, MD, who will detail the management of sprains, strains, and fractures.
For more information about the seminar, call (423) 844-2107. The event will also provide the opportunity for CPR and first-aid training, and those interested can call (423) 844-3960.
[Source: Wellmonth Health System]