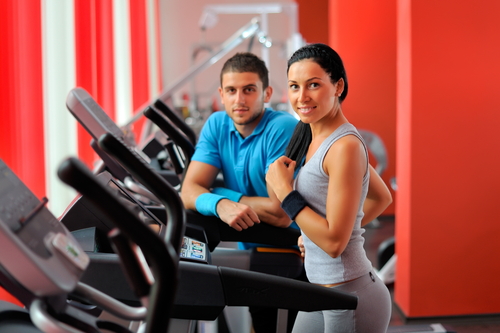 Results of a recent worldwide survey point out that the need for educated, certified, and experienced fitness professionals was the leading trend in fitness. However, in a review of the survey by Walter R. Thompson, PhD, FACSM, Thompson points out that as this workforce explodes in numbers, there is a rising need for regulation similar to those which are used for medical and legal professionals.
More than 3,000 respondents from all five continents completed the 2013 American College of Sports Medicine (ACSM) Worldwide Survey of Fitness Trends. Respondents ranged from registered clinical exercise physiologists, to fitness and exercise specialists, to health and fitness journalists. A majority agreed that the need for properly qualified fitness professionals led the 20 fitness trends identified by the survey. However, an article about the survey published in the November/December 2012 issue of ACSM'S Health & Fitness Journal suggests fully accredited education and certification programs from a third-party accrediting organization is going to be essential in establishing important standards for facilities as well as professional practice.
According to the article, 311,800 fitness trainers would join the workforce by 2020, further crowding an already congested and competitive sector of health and fitness professionals. The article's author states that what the survey makes clear is that "…some degree of regulation either from within the industry or from external source (ie, government) seems to be growing as several states and the District of Columbia have considered legislation to regulate personal trainers just as it does physicians, lawyers and pharmacists."
The article also points out some nationwide cohesion has already begun to form, at least among facility standards. The authors state that NSF International has initiated some collaboration to bring together some sectors of the public and health and fitness industry in an effort to resolve issues related to facility standards.
Fitness training for older adults, functional fitness, strength training, and core training all ranked among the top 10 trends.
This marks the seventh consecutive year the survey has identified educated, certified, and experienced fitness professionals as the leading fitness trend. Among those that have fallen out of the top 20 fitness trends as ranked by the survey are Pilates, stability ball, and balance training.
Read the complete article about the survey and find out more about the results here.
[Source: American College of Sports Medicine]