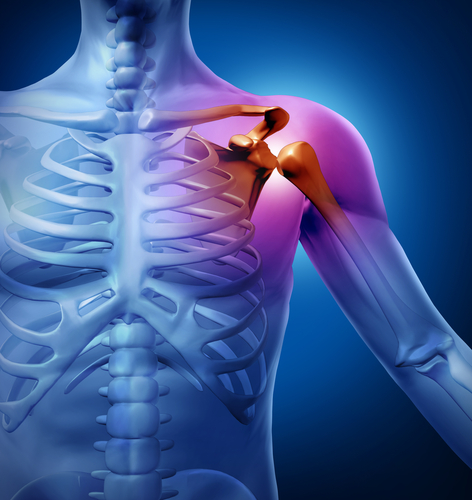 A study appearing in The Lancet indicates that musculosketeal (MSK) conditions including back pain and arthritis and back pain impact more than 1.7 billion individuals worldwide, reportedly making it the second greatest cause of disability in all regions of the world. The Global Burden of Disease 2010 study also suggests that the conditions have the fourth greatest impact on the overall health of the world population.
According to the results, the burden of these conditions has increased by 45% over the last 20 years and may continue this trend unless preventative action is taken."The release of the Global Burden of Disease Study reemphasizes that Musculoskeletal Conditions have been under recognized around the world for their impact on Society….This report should be the wake-up call to governments around the world, particularly in the developed world, to increase the funding for research and prevention activities to match the disease burden," Stuart Weinstein, MD, co-chair, The Burden of Musculoskeletal Diseases in the United States (BMUS) says.
Researchers echo Weinstein's sentiments, maintaining that the study of the global burden of all diseases provides indisputable evidence that musculoskeletal conditions are an enormous and emerging problem in all parts of the world and need to be given the same priority for policy and resources as other major conditions such as cancer, mental health, and cardiovascular disease. In a recent news release, the Bone and Joint Decade calls for urgent action by the World Health Organization, the United Nations, and by national governments. The organization also calls for explicit plans to respond to the Global Burden of Disease 2010 results, as well as the new ranking which indicates musculoskeletal conditions exert an significant and growing impact on all regions of the world.
Source: Disabled World