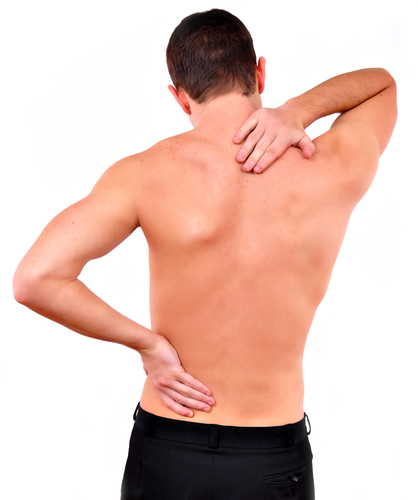 A new topical pain relief gel called Arneu Gel is now available to for temporary relief of minor body aches and pains. Arneu Gel, available exclusively through The Vital Health Depot, is formulated as a pain relief topical that works to increase the body's metabolic activity to activate the natural healing process.
Arneu Gel is manufactured for use in varying levels of muscle and joint pain, from chronic to acute to temporary pain. It is also reported by the manufacturer to be useful in treating some postsurgical pain. The gel's ingredients include menthol, camphor, and potassium, as well as several natural ingredients such as aloe vera extract, capsaicin, and others. Together, these ingredients are said to create a topical cooling and warming cycle that naturally soothes minor joint and muscle pains.
Furthermore, it is reported that relief can last from 45 minutes to 8 hours. According to Dr Mark Mandell, the CEO of The Vital Health Depot, individuals who use the gel will know the product is working as intended. "Patients will feel cold, tingling, and heat," he said.
[Source: Vital Health Depot]