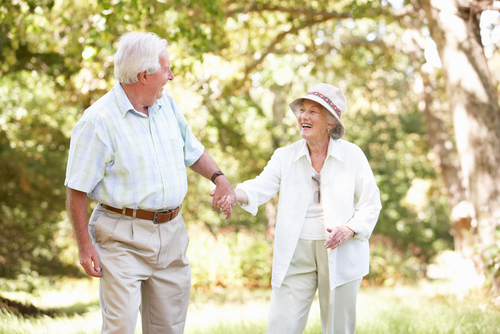 The National Council on Aging (NCOA), Washington, DC, has released a new State Policy Toolkit designed to organize and maximize community falls-prevention assets and resources, as well as establish innovative policies and practices within states, communities, and organizations. According to the American Physical Therapy Association (APTA), Alexandria, Va, the toolkit also offers suggested policy changes to advance falls prevention.
APTA suggests using the State Policy Toolkit as a guide for promoting discussion and potential action about policy changes that are appropriate for the population, geographic location, partnerships, and culture of the community. For example, users can adapt a limited, manageable set of strategies from the toolkit to put into action. They can also include a set of indicators to measure progress of select recommendations and review the resource compendium to find materials to promote strategic partnerships with providers.
Additional patient care and consumer education resources about falls prevention are available at www.apta.org/BalanceFalls.
[Source: American Physical Therapy Association]