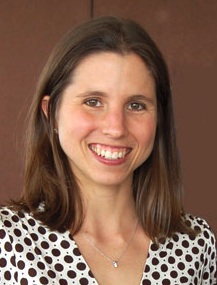 Kessler Foundation, West Orange, NJ, and Happtique, a digital platform for curating, certifying, and prescribing mobile health apps, are slated to lead a new working group focused on apps intended for use in health, medicine, and wellness, announces a recent news release. The Application Developers Alliance facilitated the group's launch and reports that Kessler Foundation and Happtique will chair the group.
The working group is intended to provide core expertise and guidance to the Alliance and its members through commissioned research, white papers, policy recommendations, and best practices. Jon Potter, Alliance President, articulates the organization's excitement in working with, "industry leaders through out Health and Medical Apps Working Group to advance these innovations that help make health care more streamlined, cost-efficient, and user-friendly," Potter says.
Kessler Foundation will reportedly serve as vice chair of the group. Denise Krch, PhD, neuropsychologist, Kessler Foundation, (pictured above, right) calls the development of the working group "timely," adding that "With more than 13,000 health-related apps available in the consumer market, there is a tremendous need for ambassadorship…The application of new technologies to rehabilitation research is a priority for Kessler Foundation, which is please to contribute to the mission of this important new group," Krch says.
Happtique is slated to chair the group. Ben Chodor, CEO, Happtique echoes Krch's sentiment and emphasizes the essential need for, "providers and payers to have a robust mhealth app marketplace from which they can create app formularies that address their needs."
Source: Kessler Foundation