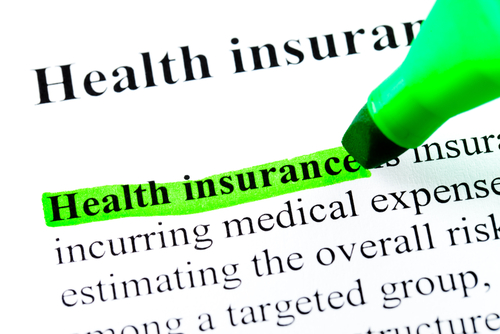 The United States Department of Health and Human Services (HHS), Washington, DC, has extended the deadline for blueprint applications for states that are pursuing state partnership exchanges to Friday, December 14, according to a news post from the American Physical Therapy Association (APTA), Alexandria, Va. The deadline for a declaration letter for a state-based exchange, however, remains this Friday, November 16.
In a letter sent to governors on November 9, HHS says it intends to approve or conditionally approve the state-based exchanges for 2014 by the statutory deadline of January 1, 2013. The final deadline for both the declaration letter and blueprint that would be effective for 2014 has been extended to Friday, February 15, 2013. States will reportedly be available to apply to run these changes in subsequent years.
According to APTA, most qualified health plans offered in exchanges must include the 10 categories of essential health benefits (EHB) mandated by the Affordable Care Act, which include rehabilitation and habilitative services. HHS is reportedly expected to release the final rule about EHB soon.
[Source: American Physical Therapy Association]