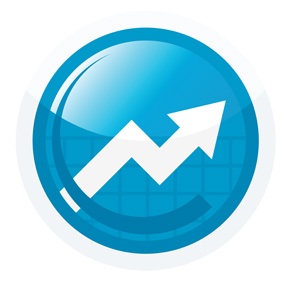 Physical therapists who run their own practices have had to contend with the hassle of managing their own insurance claims in the past few years. Considering that, Nitin Chhoda, DPT, a private practice marketing consultant, suggests practices can benefit from a current physical therapy billing system with the help of an electronic medical record (EMR).
On Chhoda's Web site, EMRnews.com, he addresses what is described as "the latest solution that helps physical therapists avoid their insurance claims in being rejected so that they can increase profits."
Chhoda explains that an EMR system can help improve the organization and efficiency of physical therapy billing, and refine how patient documentation is tracked. According to Chhoda, the increased accuracy seen with physical therapy documentation software creates a better billing system. This in turn should allow practices to earn more profits.
Insurance claims can be more successful, Chhoda reports, if physical therapists are able to update a patient's record and provide proper documentation for the office staff electronically so that everything is unified under a single system. Insurance claims can be submitted before a patient leaves a facility, and mistakes are less likely to be made.
There are other uses for EMR software, Chhoda notes, and points out the versatility of EMR software extend beyond billing purposes. "EMRs can help to create successful marketing campaigns, improve scheduling, and become a necessity for overall office management," Chhoda says.
[Source: EMRnews.com]