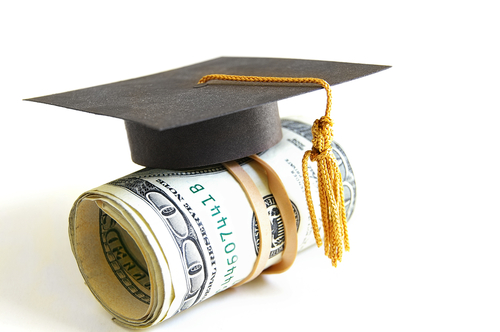 The Foundation for Physical Therapy, Alexandria, Va, is now accepting applications for the Promotion of Doctoral Studies (PODS) Scholarship and the New Investigator Fellowship Training Initiative (NIFTI). All applications and required materials must be submitted by January 16, 2013, at noon EST.
The PODS I scholarship is described on www.foundation4pt.org as a 1-year, $7,500 scholarship to support individuals in the coursework phase of post-professional doctoral studies. PODS II is a 1-year, $15,000 scholarship to support individuals in the post-candidacy phase of postprofessional doctoral studies. According to the site, NIFTI is a 2-year, $78,000 postdoctoral fellowship intended to fund a mentored research experience in continuation of the development of recent postprofessional, doctorally prepared physical therapist researchers.
Eligibility criteria and application requirements and instructions for PODS I and II and NIFTI are available on the Foundation Web site.
[Source: Foundation for Physical Therapy]