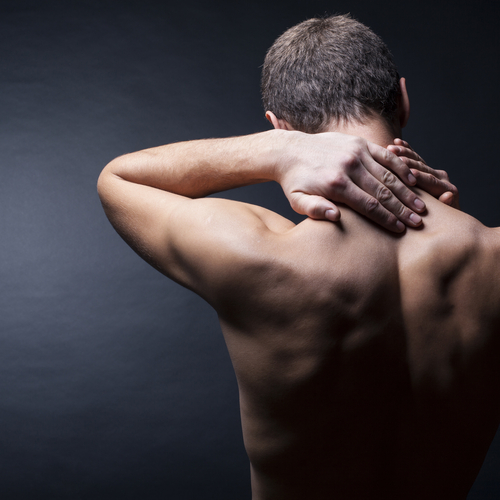 Performance Health, headquartered in Akron, Ohio, will offer its Biofreeze topical analgesic as Biofreeze 360° Spray beginning January 1.
The new product is designed to be applied from any angle, and will be paraben-free, propylene glycol free, and use 10% menthol. Biofreeze 360° Spray will be available in a 4-fluid ounce size that is colorless.
"We refer to it as the every-which-way spray," says Doug Stuckey, senior product manager for Performance Health.
Stuckey describes the spray container design as a "bag-on-valve" technology, intended to ensures a continuous flow of product and uniform spray pattern.
"It's often difficult for back pain sufferers to get an even application of Biofreeze where they need it most," Stuckey explains. "This 360° Spray, with its ability to spray upside down, makes applying Biofreeze much easier. Arthritic patients sometimes struggle as well with traditional spray pumps due to the required repeat pumping. This product's continuous flow solves that problem too," Stuckey adds.
A media release from Performance Health explains that the bag-on-valve technology houses nitrogen that creates pressure around a sealed bag of product. When the user presses the can's valve, the inside of the bag is normalized to atmospheric pressure and the nitrogen on the outside of the bag squeezes the bag. This squeezing causes the contents of the bag—Biofreeze Pain Reliever—to be forced out through the valve.
[Source: Performance Health]