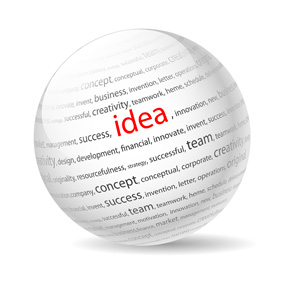 BioMedical Engineering OnLine has published an article that examines the benefits of a new, wearable technology projected to be helpful in monitoring clinical rehabilitation, particularly for patients who wear the device during home therapy programs.
The wearable system was developed by a team of neurorehabilitation researchers in Italy and is said to be "low-cost," consisting of strain sensors made from conductive elastomers printed onto fabric. A low-voltage battery powers the sensors, which use Bluetooth technology to transmit data to a computer.
The article explores how a wireless inertial sensor (MEMS) containing triaxial accelerometers and magnetometers were used to validate the accuracy of study results on a healthy subject. A report from Newswise states, "The wearable sensors were used to collect a comprehensive set of more than 600 different movements, at varying speeds and number of repetitions, over a range of movements. In all examples the wearable sensor was accurately able to measure movement."
One benefit the device is said to offer is that it will allow remote monitoring of physiotherapy exercises performed by patients at home. It can also capture information about posture or flexibility during normal everyday tasks.
Newswise reports that study leader Dr Michelangelo Bartolo says, "So far we have only looked at trunk movements, which can be used to monitor flexibility and core stability. This system is not aimed at high precision but is an easy-to-use, inexpensive device, and is a real advancement in the development of portable, remote monitoring of rehabilitation."
The researchers concluded the technologies would offer a low-cost and unobtrusive approach to trunk motor rehabilitation. Their report also indicated the next garment prototype would include additional strain sensors placed across the front and hips, able to monitor a wider set of trunk motor tasks.
[Source: Newswise]