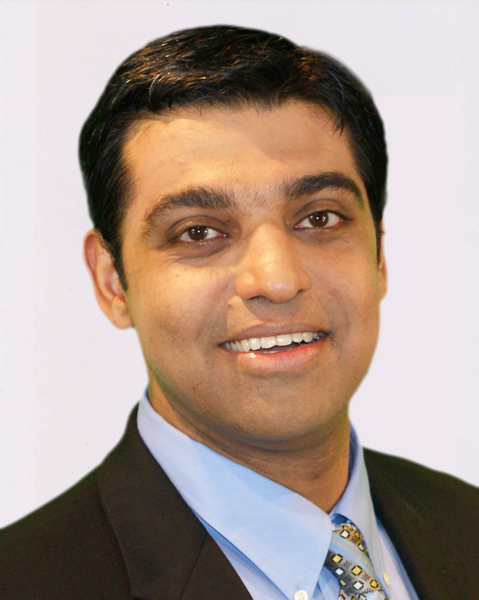 A new article titled "CPT Codes: From the Medical Coder Perspective," written by Nitin Chhoda, PT, DPT, is now available on the EMR News Web site, a platform for professional physical therapists and medical office managers. According to a press release from EMR News, physical therapy billing can be simplified when it comes to current procedural technology (CPT) codes because of new software that allows users to quickly find the right codes. The new software also reportedly helps eliminate many common billing and coding errors.
"Because CPT codes are so widely used, there have been many improvements in the way in which medical coders and billers can access the codes they need," Chhoda says. He adds that every clinic will not use every CPT code, and a CPT code list is only good if it is combined with the appropriate ICD codes when submitted with claims.
The article also details the multiple aspects of a medical coder's job, as well as explains how to use certain Medicare codes for Healthcare Common Procedure Coding System (HCPCS) numbers.
For more information, visit www.emrnews.com.
[Source: EMR News]